Colour Analysis
Colour can affect your mood, your outlook to life, apparent body shape, and the overall impression you make on others. Wearing your best colours will make you look more youthful, healthier and more vibrant. Colour strategically placed can even alter your apparent body shape. Rebalancing and minimising areas of concern, creating a more flattering, balanced body shape.
Do you find you are wearing the same things all the time? Do the colours you wear make you feel drab and washed out? Maybe your wardrobe is full of black clothes? Your wardrobe is not very exciting? Getting dressed in the morning is stressful. We have a solution for you.
"The best colour in the world is the one that looks good on you"
Coco Chanel
At Adonia Studio you are in expert hands of Personal Stylist Lois with more than 20 years experience and having consulted 1000's of women. Lois will determine your colour pattern and show you the colours that work most successfully for you. You will be amazed at the difference the correct colours can make on you. Colour is non cost, yet it is one of the most amazing ways to make a significant difference to your wardrobe. Knowing your best colours will save you a lot of time, money and reduce frustration when getting dressed in the morning
A Colour analysis takes around 90 minutes and involves taking a colour history, discussing your colour likes and dislikes, goals and carefully assessing your present colouring. Then using a set of determining drapes, your colouring will be assessed in regard to Temperature, Intensity, Value and Contrast.
A swatch is selected and personalised to match your unique colouring: creating a range of colours that are perfect for you. Your custom made swatch will be all you will ever need, to find thousands of combinations of colours that will suit you. From clothes to makeup, to hair, your unique swatch will act as a guide enabling you to find exactly what works for you taking the guess work out of selecting colours. Creating, ultimately a more confident you.
Book in today to and change the cycle of buying unwanted clothes. You will be amazed at the difference knowing your best colours enabling you to create a wardrobe of clothes filled with inspiration that will make you look and feel beautiful. It's guaranteed, to make a major difference and change forever how you shop, dress and look.
Our workshop starts at just $95
Personalised consultations are available from $195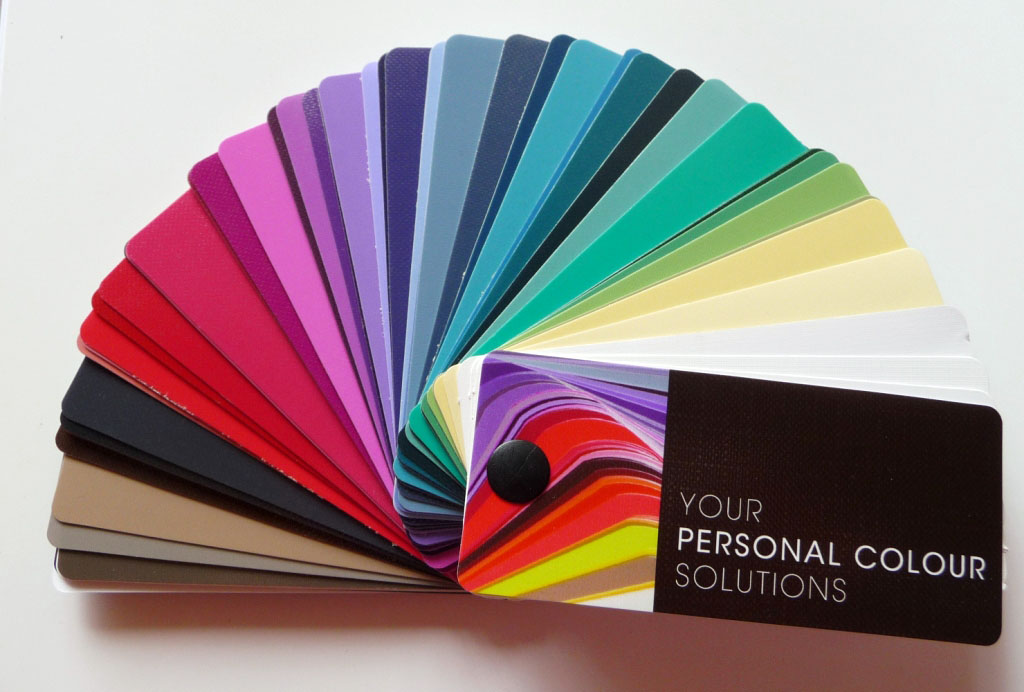 Personalised consultations are available from $195