Workshops
The fun way to discover all about what colours , styles and makeup suits you.
Workshops offer a fun and flexible opportunity to discover Colour and Style in the company of great friends.
Simply gather a group of girls or join an existing group and share in the amazing experience of a Colour Makeup and Wardrobing workshop.
Group Consultations are perfect for Mothers and daughters, sisters, friends, social groups, work groups, brides and bridesmaids.
Each participant will receive
Personalised Colour Analysis to discover your best colours, fabrics, prints and best contrast level.
Colour Perfect Makeup session filled with tips and techniques to make applying makeup quick and easy and you will receive a Personalised Makeup chart detailing placement of your very best makeup Colours.
Wardrobe planning session will enable you to discover the art of "cluster dressing" and to create a wardrobe of clothes you will love and want to wear.
We will uncover the secrets of successful shopping and the best times and places to shop.
Includes a 20 page Colour Profile Booklet
A Personalised Colour Swatch is also available (optional extra).
Workshops are held either week days or on weekends from 10 am – 3 pm. Evening workshops are available beginning at 7 pm and held over two sessions.
Gather a group and get ready to have some fun.
$95 pp 5 – 6 participants
$125 pp 3 – 4 participants
$155 pp 2 participants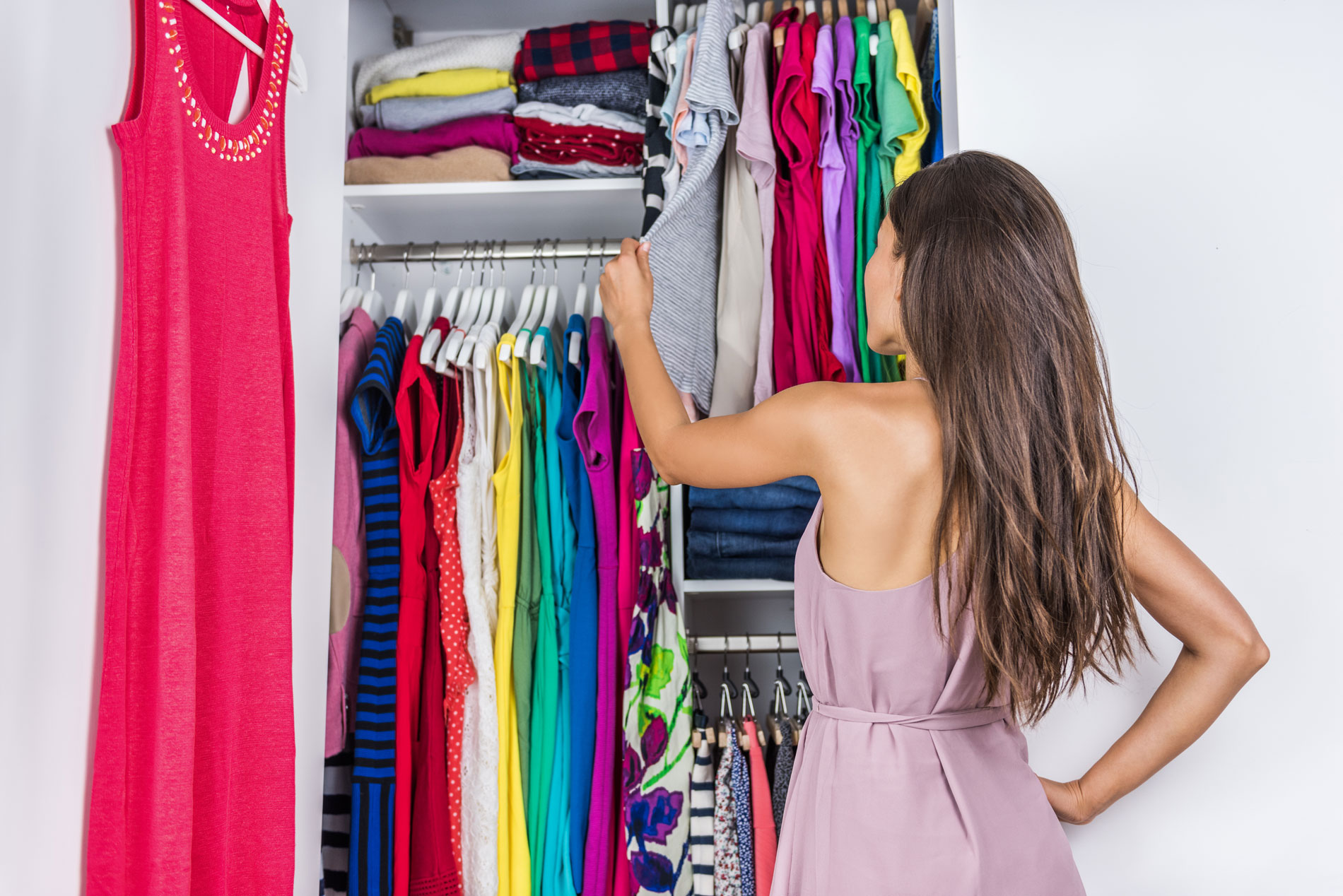 $95 per person 5 - 6 participants